Share your product story
ProductPlan is a roadmap platform that aligns your team so you can build what matters.
Easily build and collaborate on live roadmaps
Create custom roadmaps in just a few clicks. Share unlimited roadmaps to keep the team in sync.
Drag & Drop Building
Quickly build and edit visual roadmaps with our simple drag and drop editor.
Customizable Layouts
Present your roadmap in Timeline, List, Table or Portfolio layout.
Unlimited Roadmaps
Easily collaborate, share, and transfer an unlimited number of roadmaps between users.
Align your team behind the product strategy
Empower your team to make the right strategic decisions. Prioritize initiatives that support your company's objectives.
Unlimited Viewers
Unlimited free viewer accounts. Give your stakeholders easy access to view and provide feedback on your roadmaps.
Private Links
Publish your roadmap via a secure private link to easily collaborate with external stakeholders.
Comments & Mentions
Post status updates, discuss blockers, ask questions, and tag your teammates.
Own your product's success in a single source of truth
Securely track progress on initiatives and measure their impact. Easily integrate your essential tools and data in one platform.
Integrations
Leverage our integrations to easily sync data between ProductPlan and your other tools.
Rest API Access
Access the ProductPlan API to build custom integration solutions that fit into your existing workflow.
Import
Easily import a backlog of initiatives from a spreadsheet into ProductPlan.
Success Stories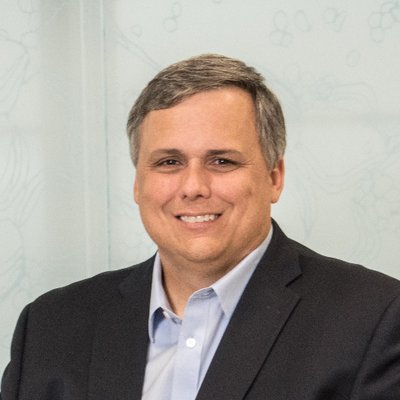 "Standardization is a scary word," Boerger said. "That's viewed as being slow and heavy-handed and stifling innovation, but ProductPlan was an accelerator for us. Stragglers got on the bandwagon once they saw others doing things faster."
Warren Boerger, Global Head of Seeds Digital Product and Machinery Partnerships
Read Story
"The ProductPlan roadmap gets everything in my brain out into a very digestible picture- being able to articulate my vision and save my sanity makes me feel so much more organized, prepared, and ready."
Courtney Freitag, Senior Product Manager, IT Digital Solutions Department
Read Story
"We're not making roadmaps because it's fun, we're making roadmaps because we're trying to tell something to somebody," Dudak said, adding that ProductPlan means product management is "spending less time talking about what we're doing and more time actually doing it."
Chris Dudak, Senior Manager, Product Management
Read Story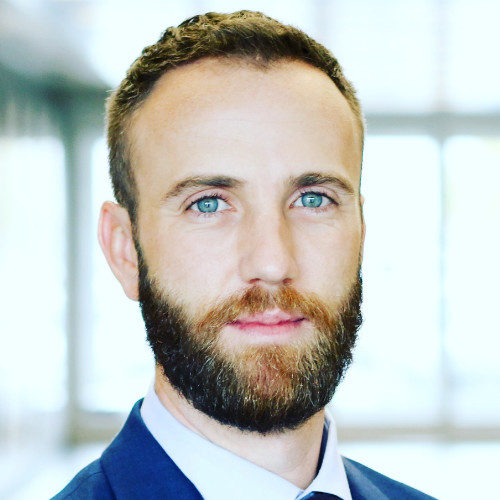 "ProductPlan has helped us improve the business by giving us back our time to think strategically—not tactically about how to share information."
Dan Larsen, Technical Product Manager
"ProductPlan makes creating Engineering roadmaps fast and easy, and gives us exactly what we need for any audience—whether that includes details from our integration with Jira or just a great visual view for presentations."
Paula Robert-Hunt, VP of Engineering
"ProductPlan allowed us to tell a clear story of what we're doing next to run and improve GOV.UK, making it clear how deliverables relate to the big outcomes we want to achieve, with the right level of details for different audiences."
Neil Williams, Head of GOV.UK
Read Story
"ProductPlan has just enough. I don't want tools that have so much functionality that it's too hard to learn and never gets used or we only use a fraction of features."
Jason Wix, Director of Program Management
Read Story
Teams of Every Size Love Us
Our customers love us, and they aren't afraid to say it! From our platform itself to our customer-facing teams, we provide both the experience and functionality required for product led teams to thrive.
Schedule an Enterprise Demo Today