8,000,000+
Initiatives Planned
Every product has a story. Here's ours.
The challenge with product management is that without a flexible tool that integrates or replaces your other systems, you can't effectively align the team, collaborate on your roadmaps, and measure your work's impact.
To reduce time wasted, we built a roadmap platform to help you focus on what matters most—building better products.
At ProductPlan, our mission is to empower you to own your product success and effectively communicate your product strategy in a single source of truth.
From Fortune 100 companies to growing teams
Product managers worldwide trust ProductPlan's roadmap platform to capture and organize their ideas, collaborate with their teams, build and share roadmaps, and drive their strategy forward.
Product-led first
Doing what matters starts with our leaders. We're proud to have some of the most passionate and experienced executives leading the way at ProductPlan.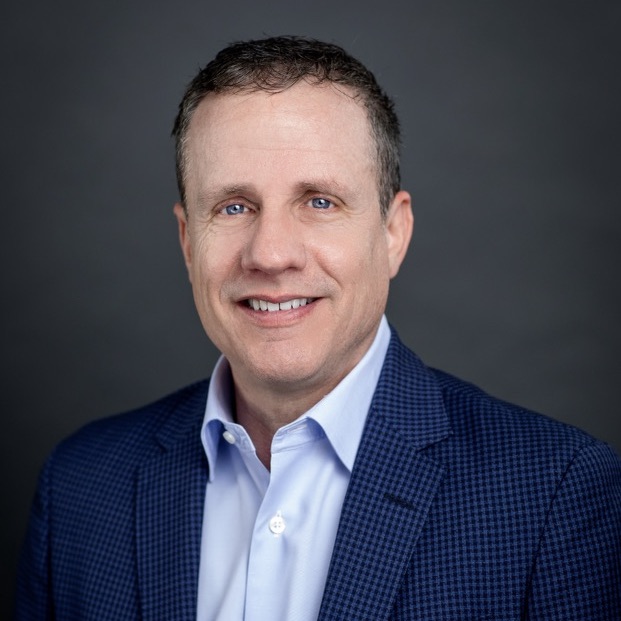 Tim Leonard
CEO & President
Mark Barbir
CTO
Bryce Luken
COO
Morgen Monie
VP of People Operations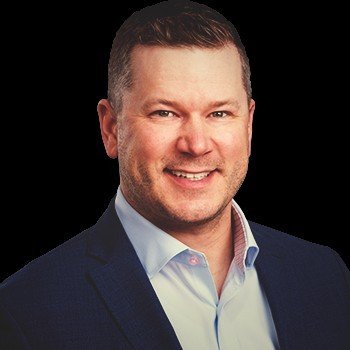 Adam Seubert
SVP of Product Management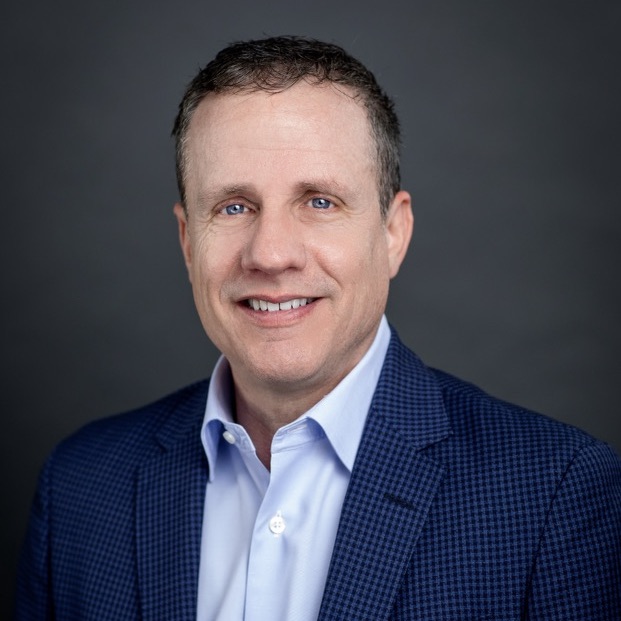 Tim Leonard
CEO & President
Tim has over two decades of experience founding, building and leading tech companies, and joined ProductPlan in 2022 to serve as our Chief Executive Officer and President. Prior to ProductPlan, his entrepreneurial spirt led him to founding and leading Talent Reef, a SaaS mobile hiring platform that he grew from the ground up. Tim spends his time with his wife and three daughters in the Boston area enjoying tennis, golf, and travel.
Mark Barbir
CTO
Mark is the Chief Technology Officer at ProductPlan. He has more than 20 years of design and development experience and is driven by building great teams that make great products. Prior to ProductPlan, Mark led software engineering at MINDBODY, Inc. serving 60,000 boutique wellness clients and millions of consumers. A Bay Area native, Mark now lives in San Luis Obispo with his wife and three sons. He enjoys hanging out at the local beaches, hiking, and going to concerts.
Bryce Luken
COO
Bryce Luken is the Chief Operating Officer at ProductPlan. He has over a decade of founder and executive leadership experience in venture and private equity backed technology companies raising over $40M in capital. Prior to ProductPlan, Bryce led sales, operations, and finance at Moth+Flame virtual reality delivering enterprise SaaS solutions to a frontier technology. Prior to his commercial career, Bryce was an Air Force acquisition officer for $4.2B in space systems. Bryce still proudly serves in the Air Force Reserves at the Pentagon for Research & Engineering bridging the technology industry to national security needs. Bryce has a bachelor's degree in Business Management from the U.S. Air Force Academy and an MBA in Finance from UCLA Anderson.
Morgen Monie
VP of People Operations
Morgen Monie is the Vice President of People & Culture. She has over a decade of HR experience and is known for her ability to take a creative people-centric approach to achieve corporate strategic goals and objectives. She has worked for companies such as Gap Inc., Target, Mindbody, and has consulted for over 100 small startups in various industries grow their HR strategy, culture and team. Morgen also spends her time teaching various HR and management discipline courses at Cal Poly in San Luis Obispo, which she loves as it introduces the strategic value of engaging and developing a workforce to students entering the world of business. As a Central Coast native, all of her free time is spent at the beach with her husband and 3 children.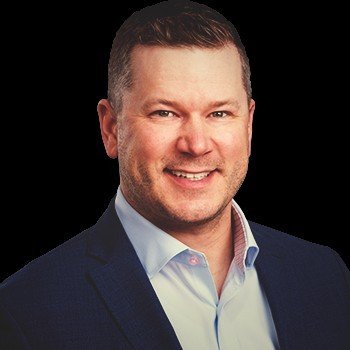 Adam Seubert
SVP of Product Management
Adam Seubert is the Senior Vice President of Product Management at ProductPlan. He has over ten years experience translating customer needs into product solutions. He is focused on building high-performing teams through strong leadership, trust, and communication. His areas of expertise include strategy vision and execution, process transformations, product and project management, software development, and agile scrum development.
Board of Directors
Maitlan Cramer
Chairman of the Board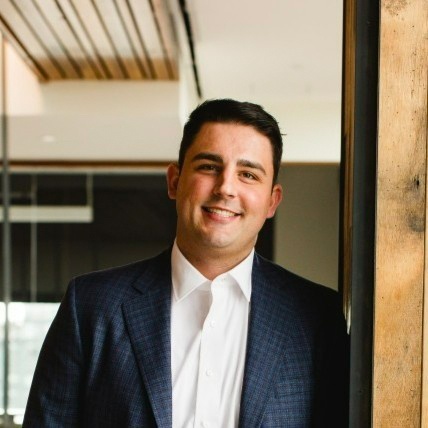 Sean O'Connell
Board Member
Greg Goodman
Founder & Board Member
John Raeder
Board Observer
Jim Semick
Founder & Board Observer
Maitlan Cramer
Chairman of the Board
Maitlan Cramer is a Director on Bow River Capital's Software Growth Equity team. In this role, Maitlan is responsible for managing all stages of the investment process from transaction through portfolio management and exit. Maitlan has worked with start-up, growth and turn-around companies for over 15 years serving roles across Operating, Investment Banking, and Primary Investing. Maitlan has a passion for partnering with Founders and Management Teams to build products and category killers. Maitlan has a degree in Finance from the University of Denver.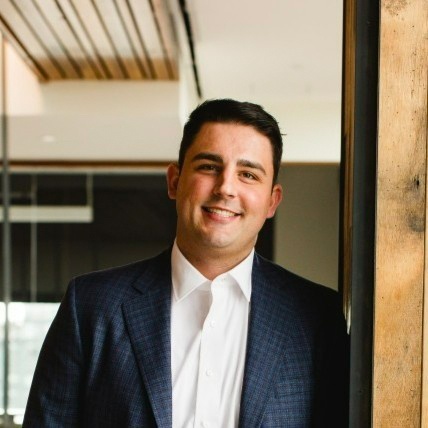 Sean O'Connell
Board Member
Sean O'Connell is an Associate at Bow River Capital. Bow River Capital Software Growth Equity looks to invest $15-30MM in Vertical SaaS, Human Capital Management, and Tech-enabled businesses generating $3-15MM in Annual Recurring Revenue. Bow River Capital has over $2.3B AUM and is focused solely on alternative investments.
Greg Goodman
Founder & Board Member
Greg Goodman is a co-founder of ProductPlan. He has a passion for building products and companies. He was the founder of Miramar Systems, which was acquired by Computer Associates and has advised and invested in numerous technology startups including AppFolio, RightScale, HGData and Apeel Sciences. He has degrees in Computer Science and Business Economics from UC Santa Barbara.
John Raeder
Board Observer
John Raeder is Managing Director & Head of Software Investments at Bow River Capital. John has 30+ years SaaS and Software experience. A SaaS Founder, multi-time PE-backed CEO & Board Chairman. He is a founder of Raeder Capital Partners. John received a BA from University of Colorado, University Trustee. SGE Board of Directors: AbsenceSoft, Altvia, Insurium, Xyleme, Xima Software and ProductPlan.
Jim Semick
Founder & Board Observer
Jim Semick is a co-founder of ProductPlan. For over 15 years he has helped launch new products now generating hundreds of millions in revenue. He was part of the founding team at AppFolio, a vertical SaaS company. Prior to AppFolio, Jim validated and helped launch GoToMyPC and GoToMeeting (acquired by Citrix). Jim is a frequent speaker on product management and the process of discovering successful business models.