Go beyond roadmapping
ProductPlan's Enterprise platform helps you capture new ideas, connect strategy to execution, standardize roadmaps, and launch new products - all in one place.
Product OKRs
Start with strategy
Set clear objectives, report on progress towards company-wide goals, and connect your high-level strategy to roadmap initiatives.
Learn More
Product Discovery
Crowdsource ideas and validate opportunities
Capture new ideas from customers and stakeholders alike. Uncover opportunities that drive real business outcomes.
Learn More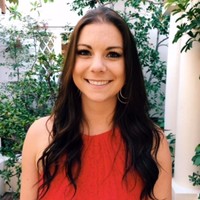 "The ProductPlan roadmap gets everything in my brain out into a very digestible picture—being able to articulate my vision and save my sanity makes me feel so much more organized, prepared, and ready"
Courtney Freitag, Senior Product Manager, IT Digital Solutions Department at AMN Healthcare
Read AMN Healthcare's Story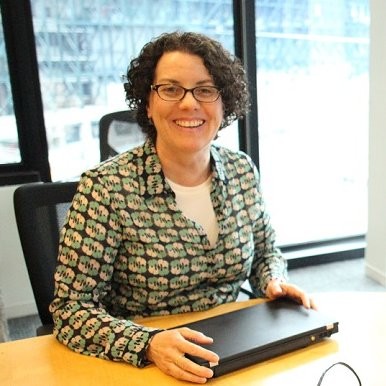 "It was a fit for Geocaching for where we are at and where I anticipate us going. ProductPlan lets us be fast and not overanalyze everything. As we mature our processes, it will be able to evolve along with us."
Allison Kelsey, Director of Product at Geocaching
Read Geocaching's Story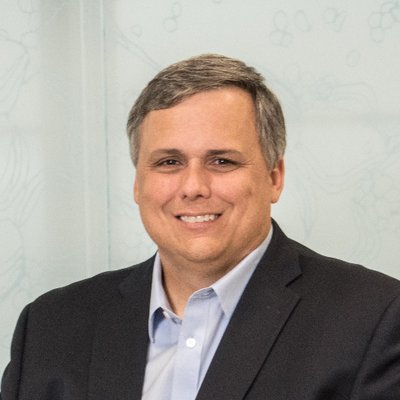 "Standardization is a scary word that's viewed as being slow and heavy-handed and stifling innovation, but ProductPlan was an accelerator for us."
Warren Boerger, Global Head of Seeds Digital Product and Machinery Partnerships at Syngenta
Read Syngenta's Story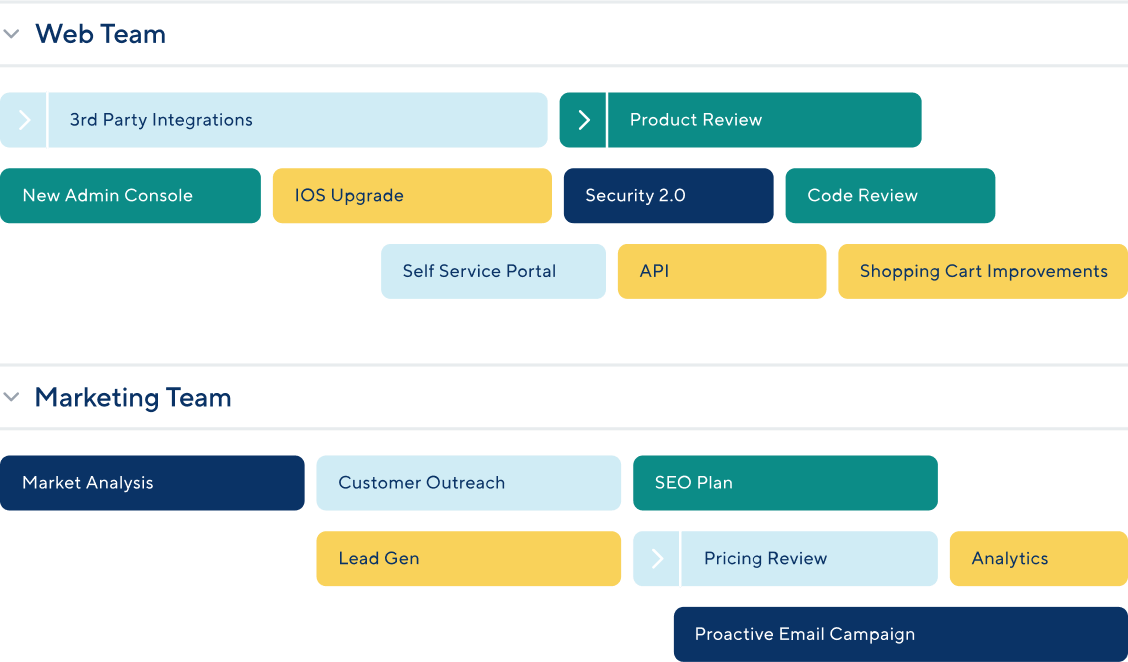 Product Roadmaps
Create a holistic view of your product portfolio
Visualize work happening across your portfolio, track projects, show dependencies, and tailor views to different audiences.
Learn More
Product Launch
Go from roadmap to launch in a flash
Guarantee launch readiness. Create tailored launch plans for major roadmap initiatives and assign owners to help you get the job done.
Learn More
Streamline your product workflows
Automate the flow of data across essential tools. Sync objectives between your dev tools and your roadmap. Embed your product strategy wherever stakeholders live and work.